ADCIS worked closely with Mojo Vision, a California-based company that is developing an augmented reality smart contact lens. Mojo Lens is based on a rigid scleral lens platform and has embedded microelectronics including a micro-display that can project images on the retina. The micro-display is less than 0.5mm in diameter. To learn more about Mojo Lens, visit Mojo's website here.
ADCIS developed a lens design software, Mojo Lens Designer, to assist Mojo in the development of the ideal lens shape and design approach. This software leveraged the foundation of EyePrintPro and many more levers were added to allow fast evaluations and iterations of their lens design concepts.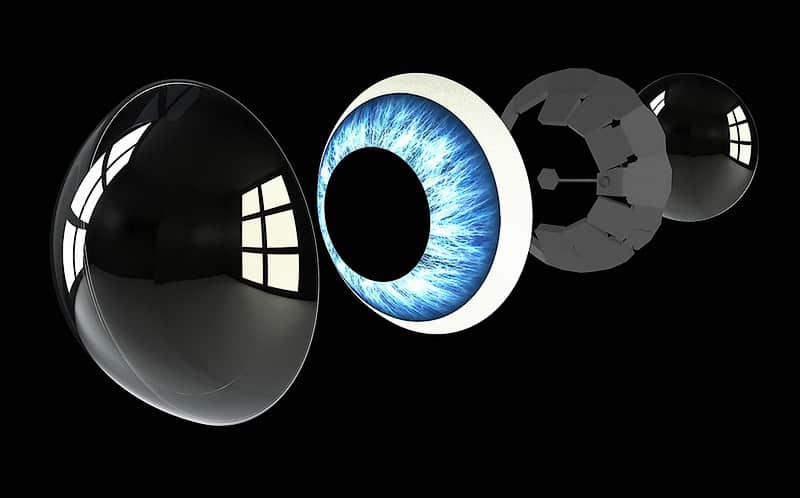 Mojo Lens Designer utilizes elevation based ocular topography information for lens design. It applies a modular approach to integrate pilot lens surface algorithms. It has the capability for 3D image integration and allows custom lens details.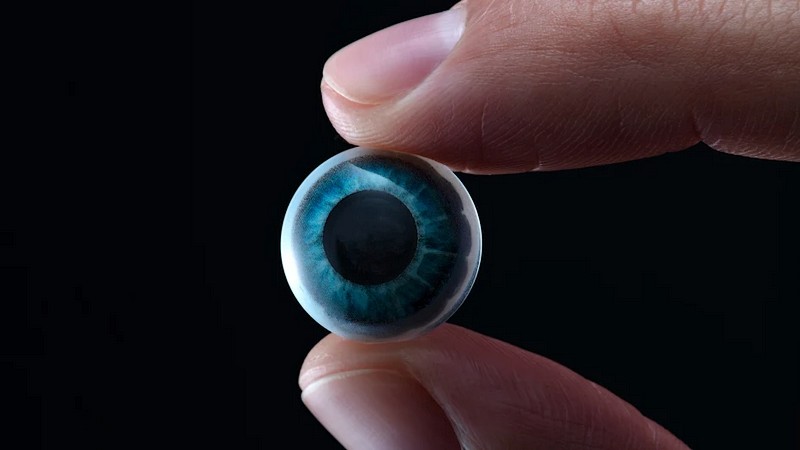 ADCIS expertise involved in this application domain
Support of a topographer (Eaglet Eye Surface Profiler)
Lens design using optical formulae, and default optical parameters
3D image generation and export as a CAD file
Manual editing of the 3D image
Custom design of the front lens surface to include electronics
All images courtesy of Mojo Vision Inc.