ADCIS develops and distributes innovative and versatile imaging software products ready to be integrated in software application.
Developers can benefit the support of image acquisition devices of different brands, an extensive imaging library, and visualization tools in a single software environment: Aphelion SDK.
As ADCIS is using it for its custom engineering works, Aphelion SDK is continuously tested and improved. This ensures that OEMs and VARs have a tool that is perfectly adapted to application development.
Here are some of the application areas where Aphelion SDK is appropriate:
R&D tools
Test bench
Material Characterization
Process control
Quality control
Inspection
Security
Maintenance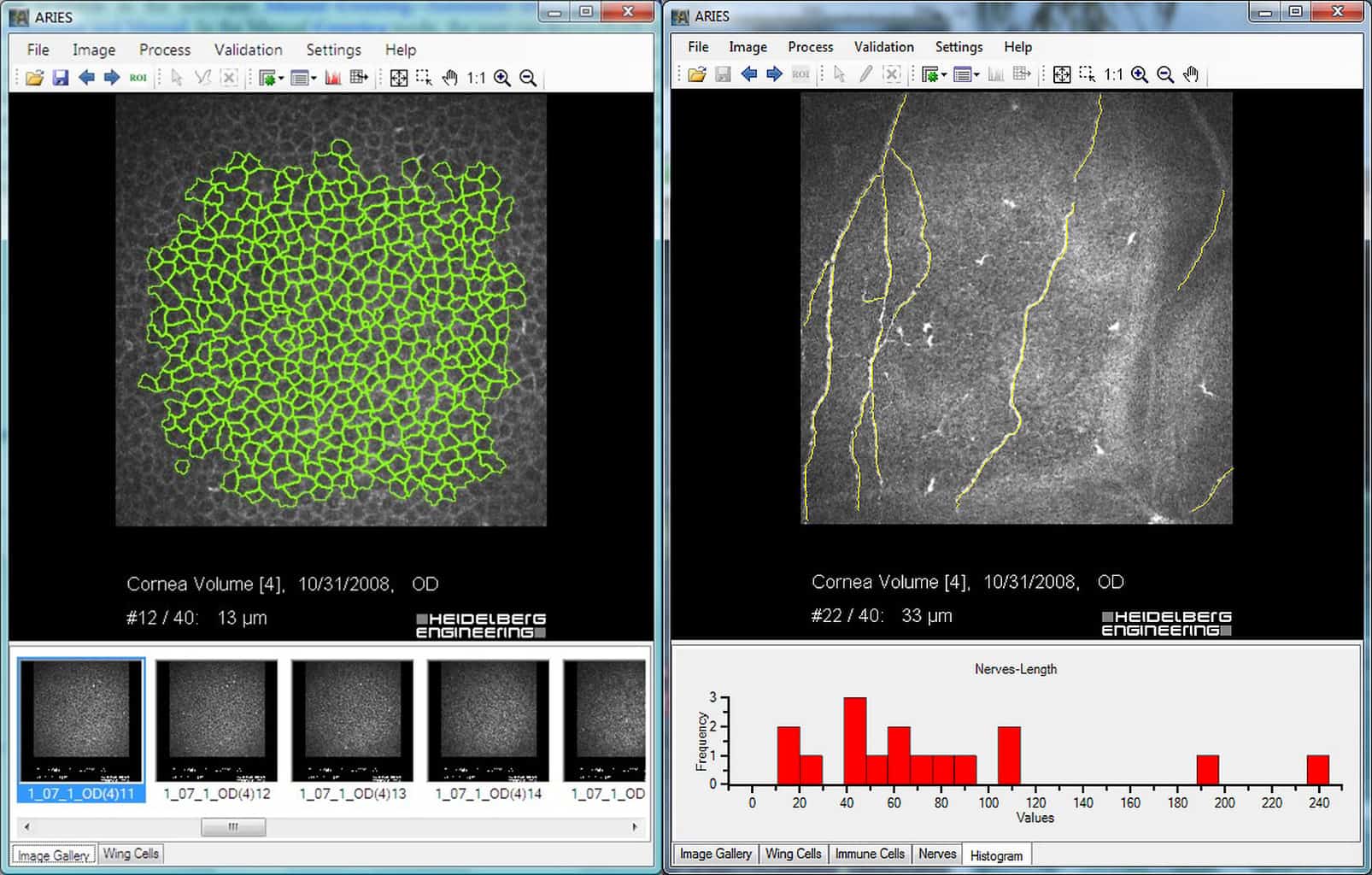 Image insérée à titre d'exemple. Capture d'écran à remplacer par une autre application
For those who want a tool for rapid prototyping, Aphelion Dev is the right tool thanks to its graphical user interface providing function settings window and macro script recorder.
Finally Aphelion package for redistribution is available for OEMs and VARs to deploy their imaging applications developed with Aphelion SDK.
In addition, OEMs and VARs can benefit the technical support of our high-level engineer teams for even greater efficiency to develop their imaging applications.